To celebrate our One-Year Anniversary we've created a 30-Day Challenge workout calendar to help you spring back into action!
From Cardio Core to Yoga and Pilates to HIIT, this on-demand calendar is for subscribers of any fitness level! And it can be streamed from anywhere!
Today's Classes
Every day we go LIVE with different classes, from HIIT to Flow Yoga. Don't miss a class, check out our calendar and set up reminders for your favorite classes.
TRAIN WITH PERSONAL TRAINERS
Choosing a personal trainer from among our 25+ Team-Y Coaches might be challenging, because they are all experts at motivating you to reach your fitness goals. Learn more about each Team-Y Coach and choose who you think would be the best fit for you.
Personal Training
By the YMCA OF Greater Boston
All of us can use a little extra motivation, support and guidance to continue to keep up our healthy habits. That's why the YMCA of Greater Boston is now offering Personal Training, in person, virtually, or both—on your schedule—and your first session is FREE! Choose from over 25+ Team-Y Coaches to work with - or just contact us and let us choose the right trainer for your needs.
Want to train with someone specific? It's easy to find your perfect match. Click on a trainer to learn more about them and/or narrow your selection with the filters below.
Virtual / Hybrid / Branch
Virtual
Hybrid
Branch
Burbank
Charles River
Charlestown
Dorchester
East Boston
Huntington Ave.
Menino
North Suburban
Oak Square
Parkway Community
Roxbury
Waltham
Wang
Woburn

Mornings
Midday
Evenings
Weekends
General Fitness
Sport Specific or Performance
Injury Prevention or Rehabilitation
Weight Loss
Strength Train
Flexibility and Mobility
Personal Training
By the YMCA OF Greater Boston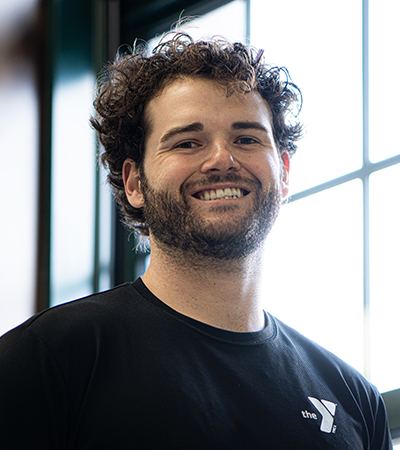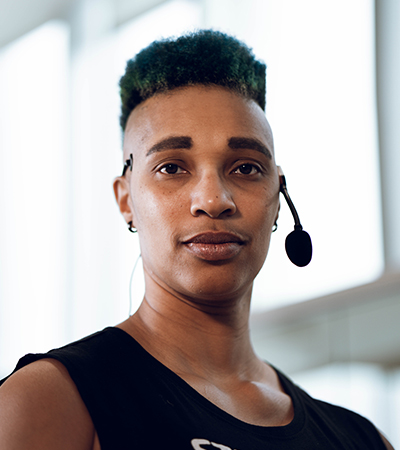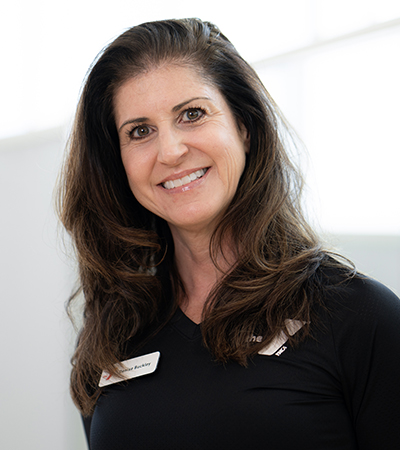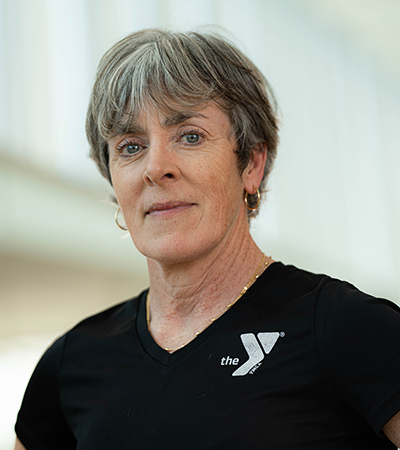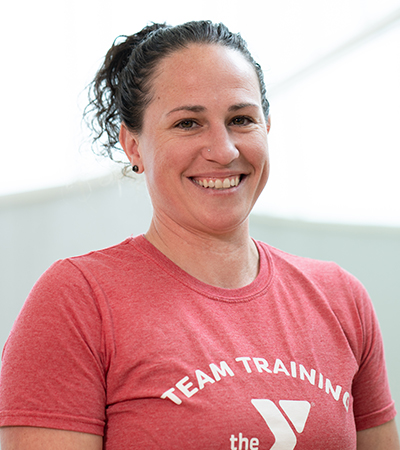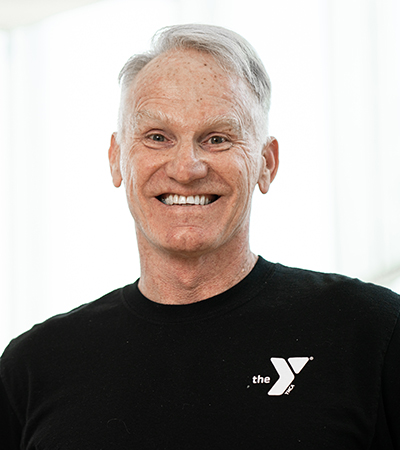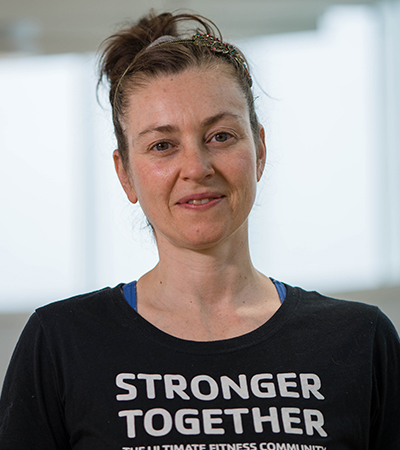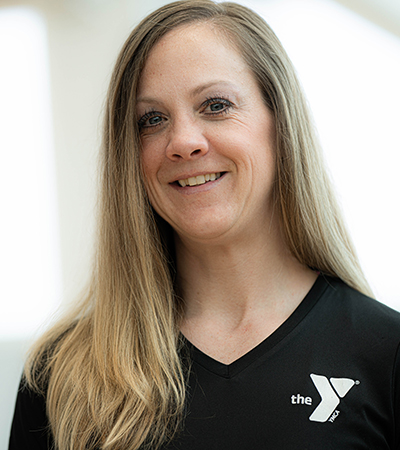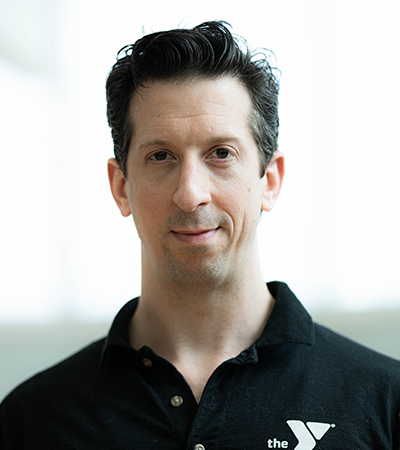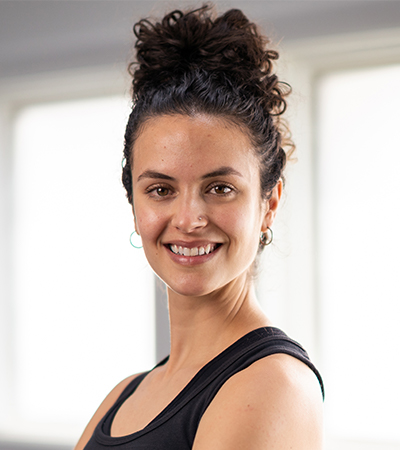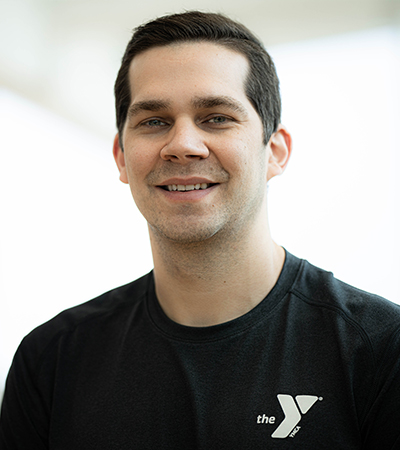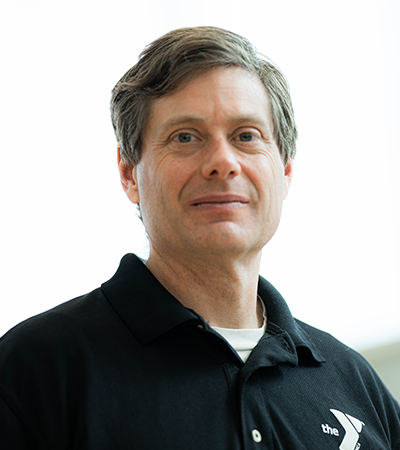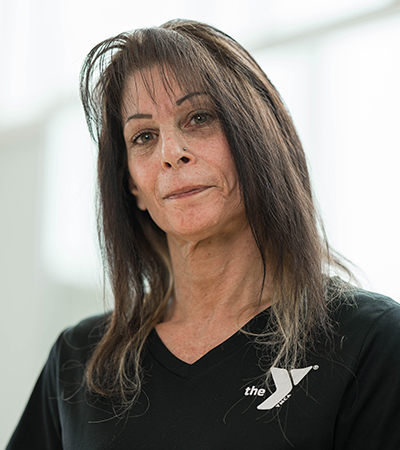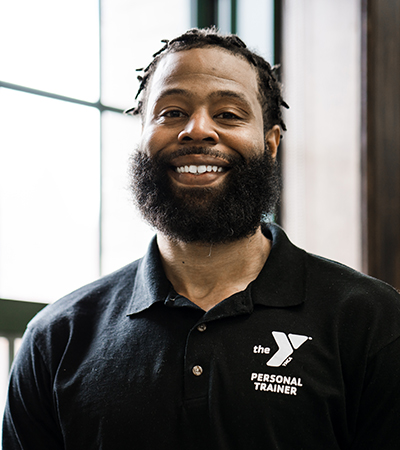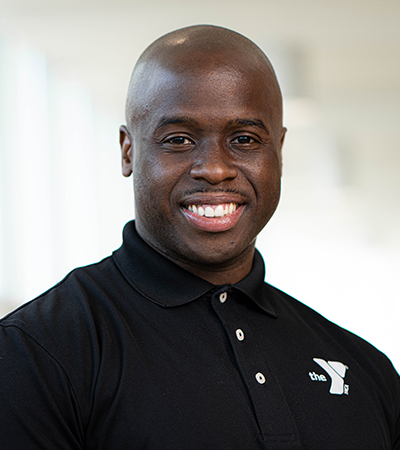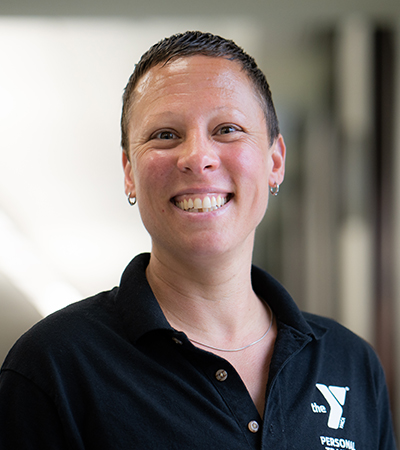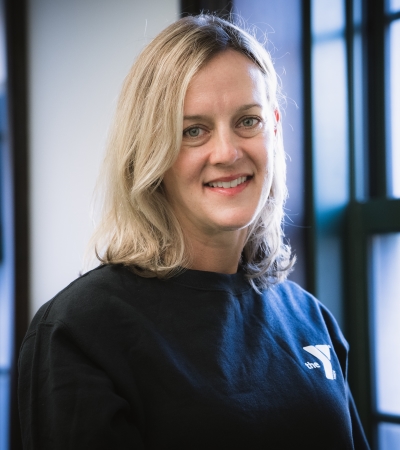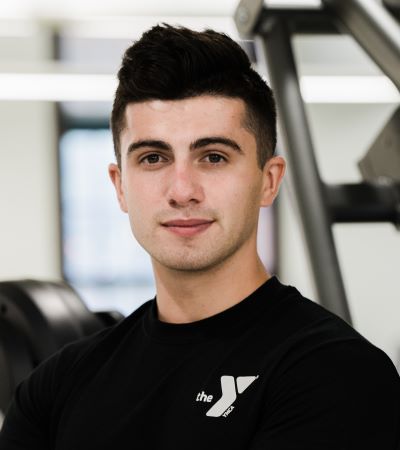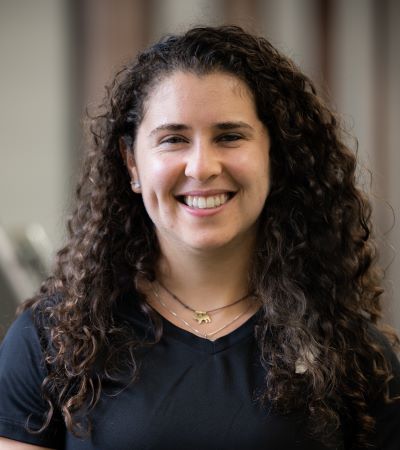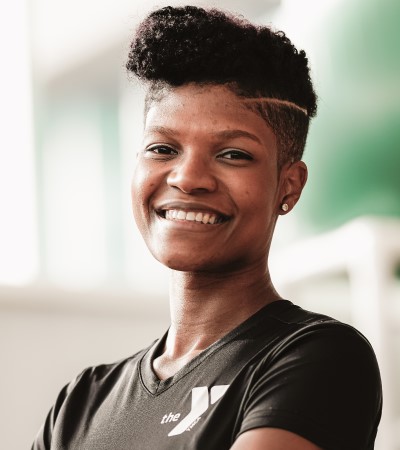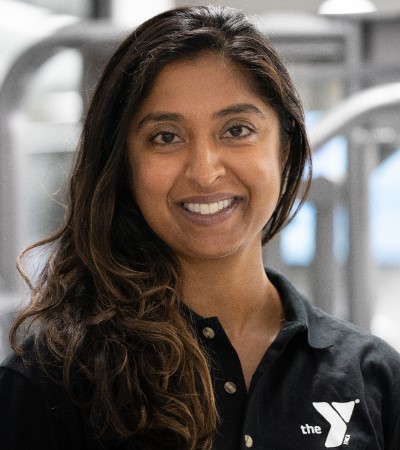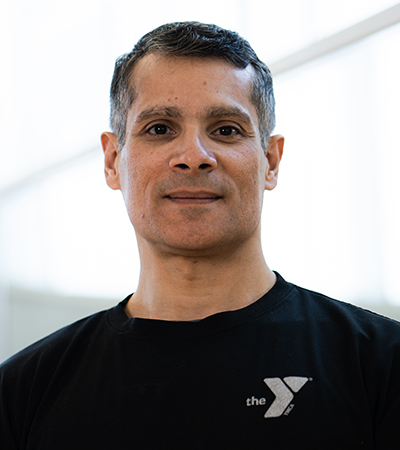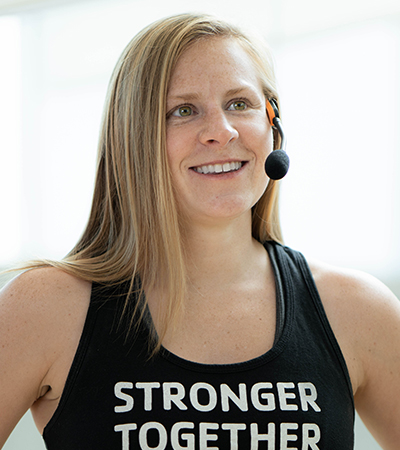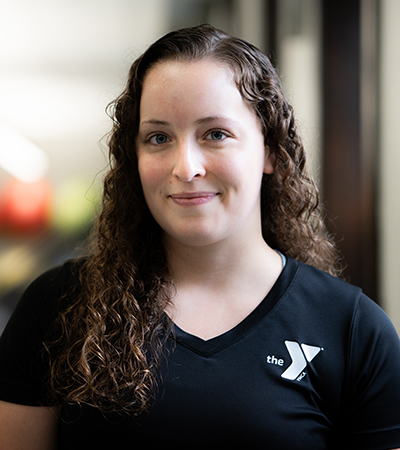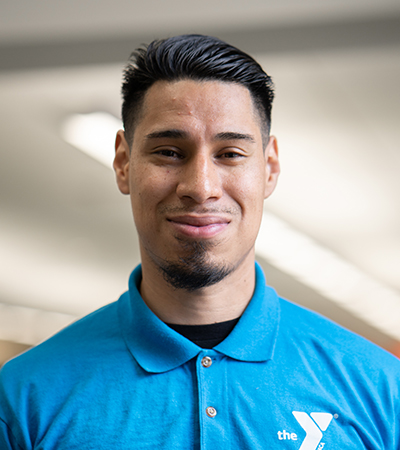 SPECIALTY HEALTH PROGRAMS: New Sessions Starting in April!
Specialized fitness and wellness programs designed to educate and empower those with health-related goals and concerns through expert instruction, tailored exercise and peer support.