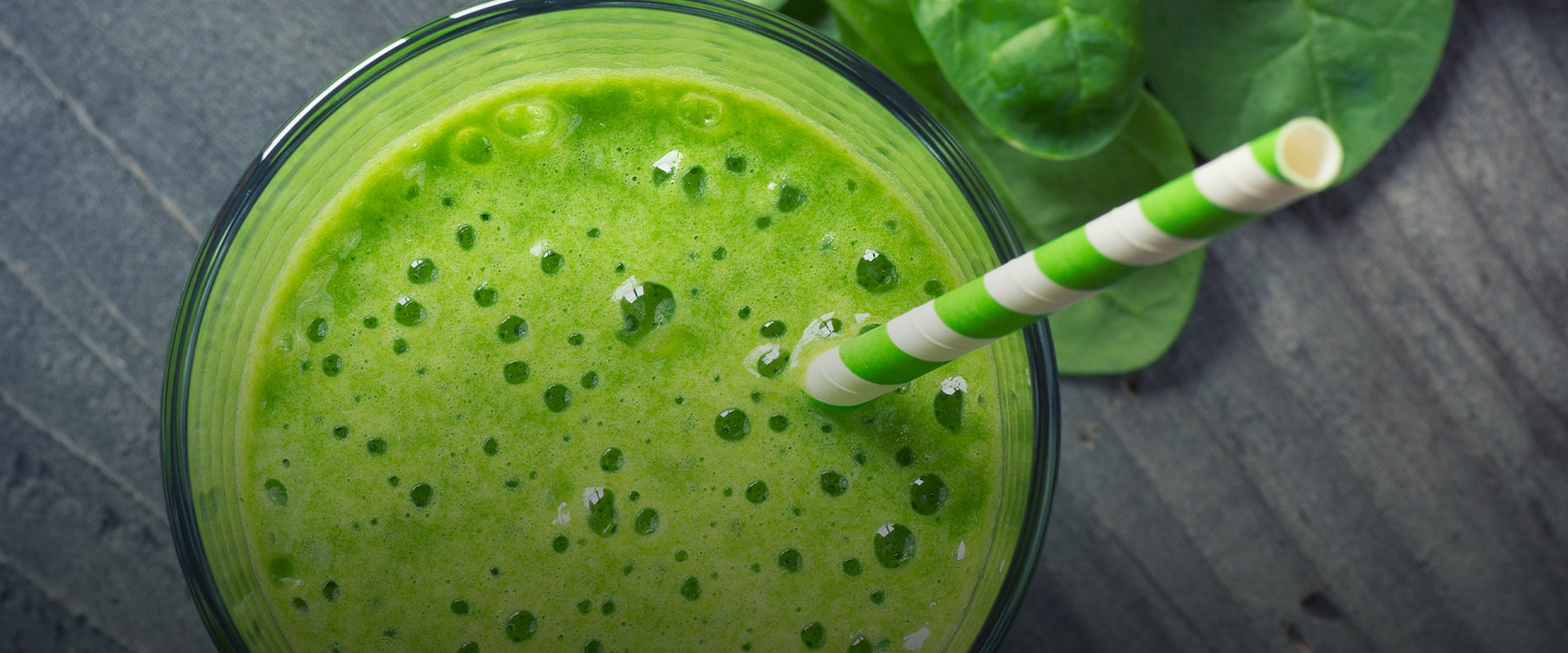 Everyone at the gym has a protein shake – Do I need one too?
By Rachel Wilkinson
Everyone at the gym has a protein shake – Do I need one too?
By Rachel Wilkinson
Back
The shaker bottles, the big tubs of protein powder, the protein bars…we've seen them all at the gym, grocery stores, health shops, and more.  But is any of this really necessary?
Protein is an essential macronutrient with a diverse range of functions in the human body. Of particular interest when we discuss physical activity, protein has important roles in muscle recovery and repair, growth, and immune function. Our body uses protein for energy only as a last resort if we do not have enough carbohydrate and fat available.
The general recommendation for protein intake is 0.8 grams of protein per kilogram of body weight per day. For example, a 150 lb woman (68 kg) would need approximately 54 grams of protein per day. We likely need more protein depending on our exercise habits – anywhere from 1.2 g/kg to 2 g/kg body weight per day related to the type, amount and intensity of activity as well as our training goals. Working one on one with a Registered Dietitian (RD) is the best way to figure out your personal needs.
Animal products such as meat, poultry, fish, milk, yogurt, eggs, and cheese are excellent sources of protein. There are also great plant sources, such as soy products, lentils, beans, seeds, and nuts (including nut and seed butters). The Dietary Guidelines for Americans recommends to vary protein choices each day, and to choose leaner options such as lean poultry, fish, and plant proteins while limiting red meat such as beef, lamb, pork and processed meats.
Our body can best utilize the protein we consume if we divide it up throughout the day in our meals and snacks. The 150 lb woman from our example may choose to have 3 meals with 15 grams protein each, and 2 snacks with about 5 grams each. To put this into perspective, 3-4 ounces of cooked meat or fish provides about 26 grams of protein – that's already almost half of her estimated needs! For plant source examples, 2 tablespoons of peanut butter provide 7 grams of protein, ½ cup of tofu provides 11 grams of protein, and ½ cup cooked black beans provides 8 grams of protein.
Most people can consume the amount of protein that they need each day through food alone. However, a protein powder or bar can be a really convenient option for some people. Because nutrition supplements (including protein powders and bars) are not required to be regulated by the Food and Drug Administration (FDA), it is really important to make sure the brand you are choosing is trustworthy. Look to an independent third-party reviewer such as ConsumerLab.com or NSF International for more information. ConsumerLab.com is a for-profit company who regularly tests and certifies supplements, while NSF International is a non-profit who offers two certifications (NSF Contents Certified or NSF Certified for Sport).
Now go enjoy that workout, and make sure you refuel properly!
Related Posts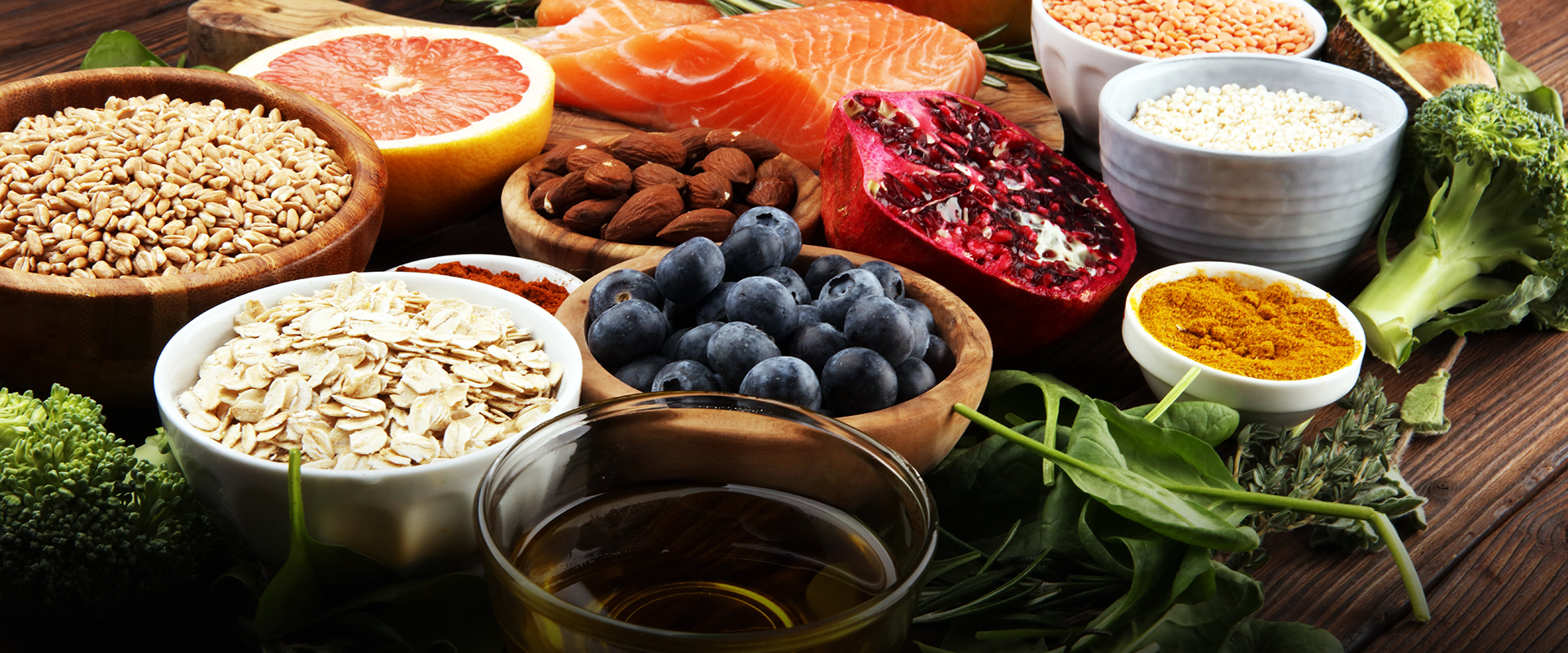 The Key Nutrients to Focus on for Healthy Aging
By Rachel Wilkinson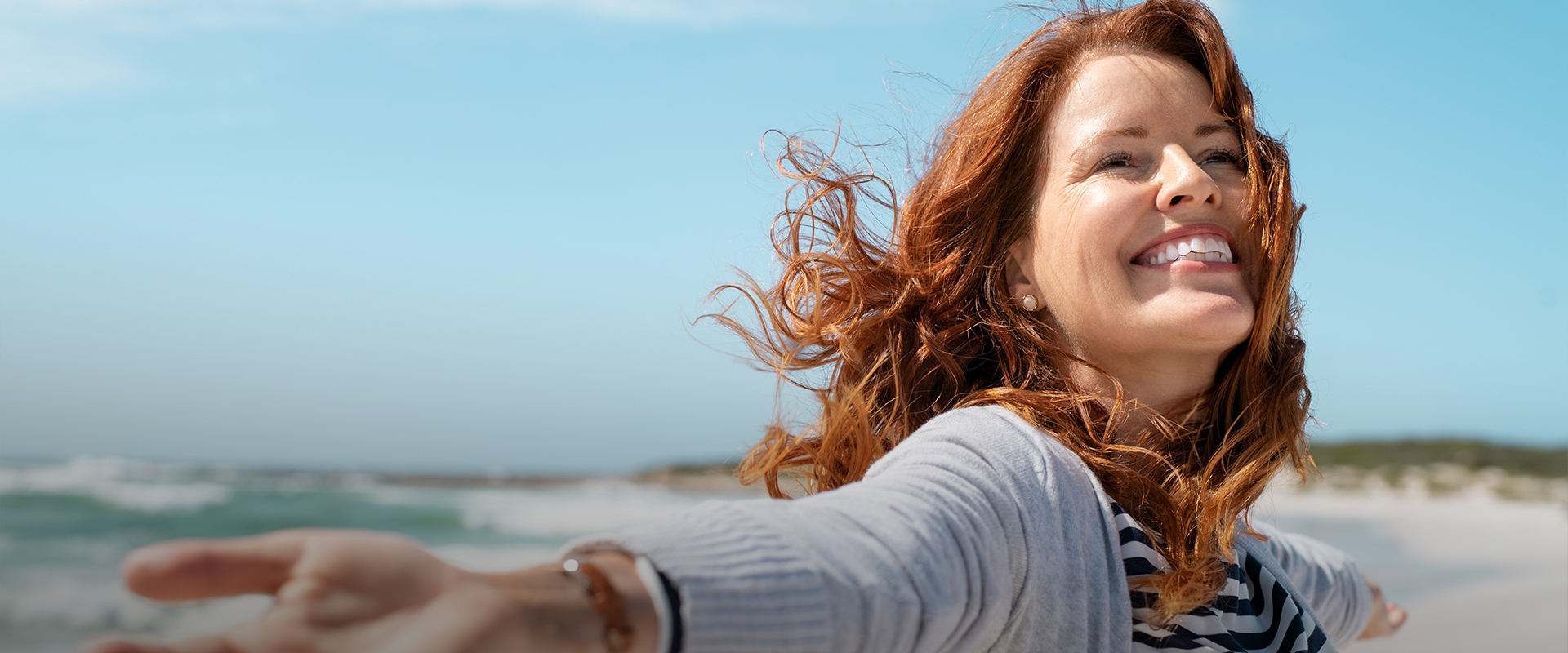 We Have to Start with Self-Acceptance and Self-Compassion
By Sarah Picard, MA, M.Ed., LMHC