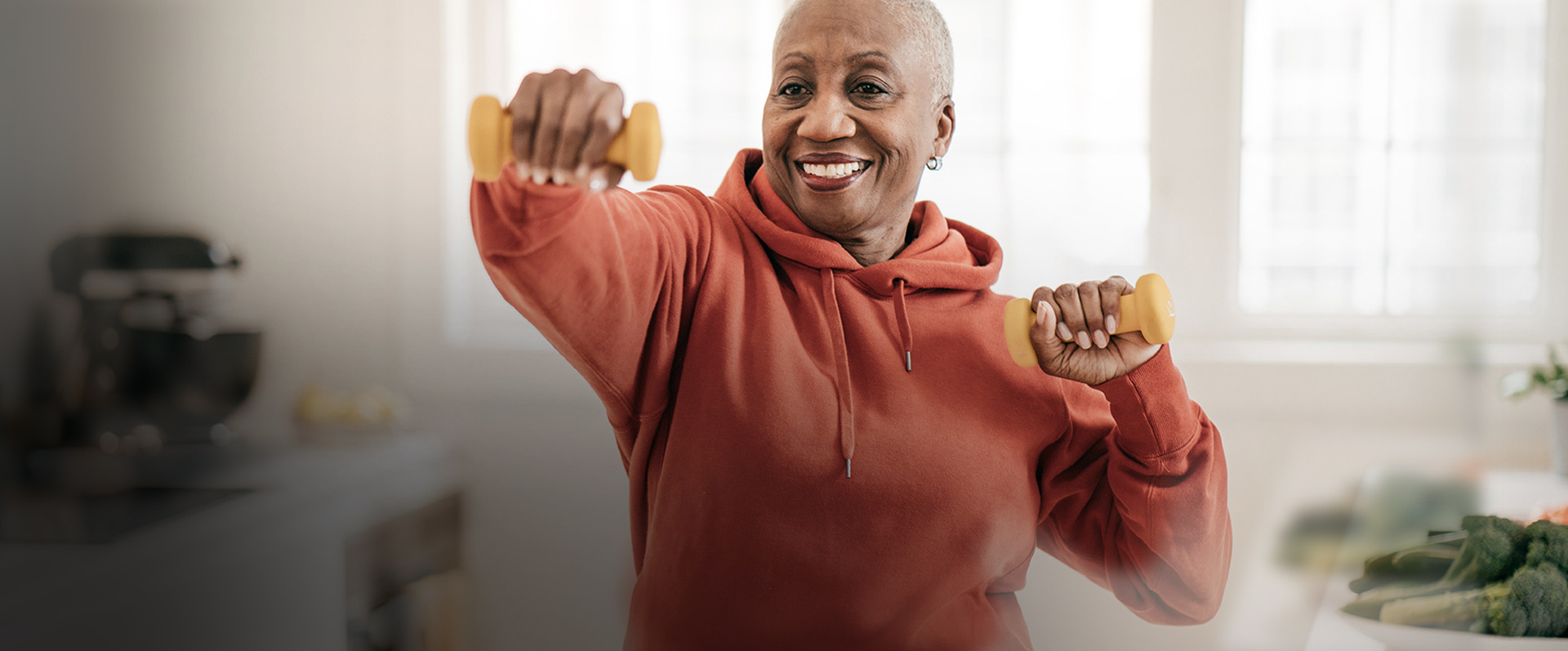 HEALTHY HABITS INTENSIVE PROGRAM
HEALTHY HABITS INTENSIVE PROGRAM
GETTING STARTED
If you are looking to take charge of your health and feel better every day, Healthy Habits will give you all the information, tools and support you need to find success! Still wondering if this program is right for you? Take this short quiz:
Are you looking to achieve a healthy weight in a healthy and natural way without fad diets or feeling hungry?
Have you been told you are at risk for developing diabetes or do you have diabetes? Take the NIH Diabetes Risk Quiz.
Do you want to live a healthier lifestyle, but feel like it is overwhelming and you're not sure what to do or how to start?
Do you feel like you would benefit from working with expert coaches and a supportive group of classmates to collaborate with and cheer each other on?
If you answer "yes" to any of these, then you are in the right place!
Have a question, or are wondering if this program is right for you? Contact Rebecca Noymer: rnoymer@ymcaboston.org or (978) 886 – 6387
PROGRAM DETAILS
The education and discussion group classes meet once per week virtually and are team-taught by a Registered Dietitian and a Certified Personal Trainer or Health Coach. A variety of in-person exercise options are available at all of our YMCA of Greater Boston branches – one near you! The YMCA of Greater Boston is able to offer the Healthy Habits program at no cost to you ($389 value) thanks to the generous support of our partners Sun Life and The Boston Celtics Shamrock Foundation who are underwriting this program for our community.
days and times
Healthy Habits is a 10 week program, and our next sessions will start in mid-January 2022. We will have many different class days and times to choose from. The primary class meets once each week virtually, and will include a topic presentation and group discussion co-led by a Registered Dietitian and a Certified Personal Trainer. Accompanying the primary weekly class, there will be several additional support options available to you, including personal training sessions, in-person small group fitness classes, information sessions and discussion groups.
Get on our list now!
Registration will open in the next few weeks. These classes typically do fill up. Sign up on the form below to get on our list! We will send you all the program information and make sure you are among the first to know when registration is open!

Interest Form

Have a question, or are wondering if this program is right for you? Contact Rebecca Noymer: rnoymer@ymcaboston.org or (978) 886 – 6387